New format of EAZA News
EAZA News in its new format. The publication of issue 50, a jubilee issue, was the perfect opportunity to introduce a new look and several new sections.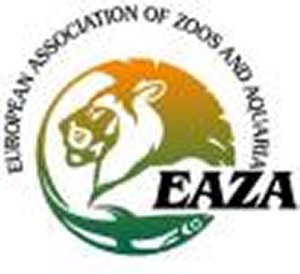 Simultaneously, the improved 'Magazine' section on the EAZA website is launched that compliments the EAZA News. This new section will be quite useful, as it will contain additional information, full versions of abridged articles and additional/full-colour photos.