Actions against bird flu for exotic bird species in Europe
Europe foresees the necessity for zoos and bird parks to vaccinate under strict conditions that are yet to be determined. The animals have to be identified and cannot be traded, as the virus could spread unchecked.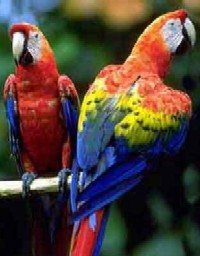 This embargo on birds has been expanded by the European Committee to include the entire territory of Russia, with the exception of a part North West of Russia bordering the Baltic States.